Enjoy more than just your new home when you join our Gentry Homes communities! With all the amenities in the Ewa by Gentry area, you'll find everything you need to love your new home and new lifestyle with us.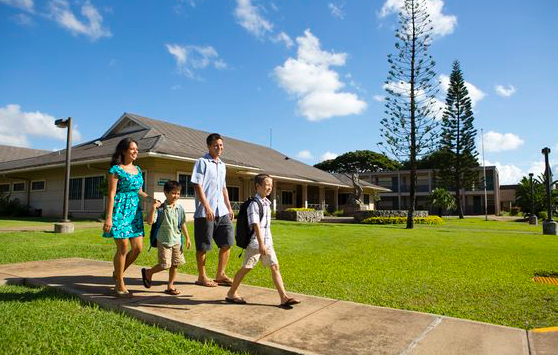 Public Schools
Campbell High School
Ewa Makai Middle School
Ilima Middle School
Holomua Elementary School
Keoneula Elementary School
Pohakea Elementary School
Shopping Centers
Ewa Beach Shopping Center
Ewa Beach Town Center
Ka Makana Ali'i
Kapolei Commons
Laulani Shopping Center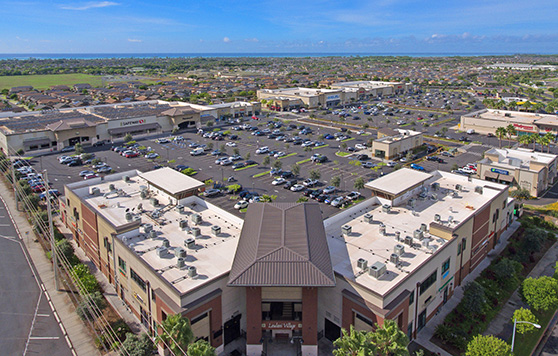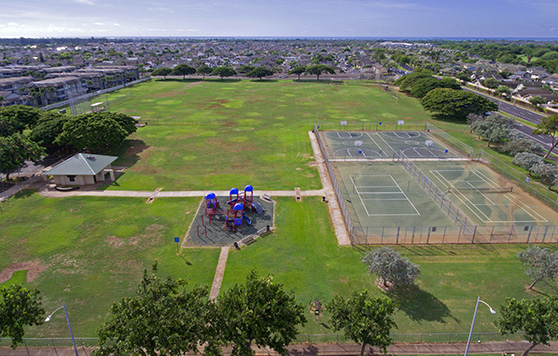 Recreation
Ewa Mahiko Park
Laulani Community Center
Geiger Park
Hoalauna Community Park
Puuloa Playground
Thomas H. Gentry Community Center
Golf Courses
Coral Creek Golf Course
Ewa Beach Golf Course
Ewa Villages Golf Course
Hawaii Prince Golf Course
Kapolei Golf Course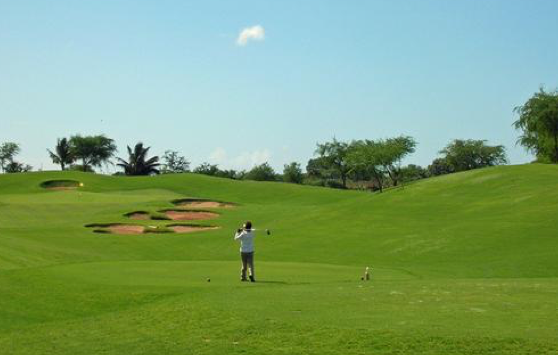 Interested in Gentry Homes?
Get in touch with us today and let us answer all your questions about joining our communities!