Over the years, a Gentry Home has come to represent the very best in new home construction. We invite your friends and family to visit our master planned community in Ewa By Gentry and discover why the Gentry name has become the one trusted by thousands. Beauty, green living, affordability and unmatched quality create the home of your family's dreams.
Our Vision
People building quality homes and communities for a better Hawaii
Gentry Homes has been building homes in Hawaii since the establishment of the company in 1968. We have built over 14,000 homes, as well as many commercial and industrial developments.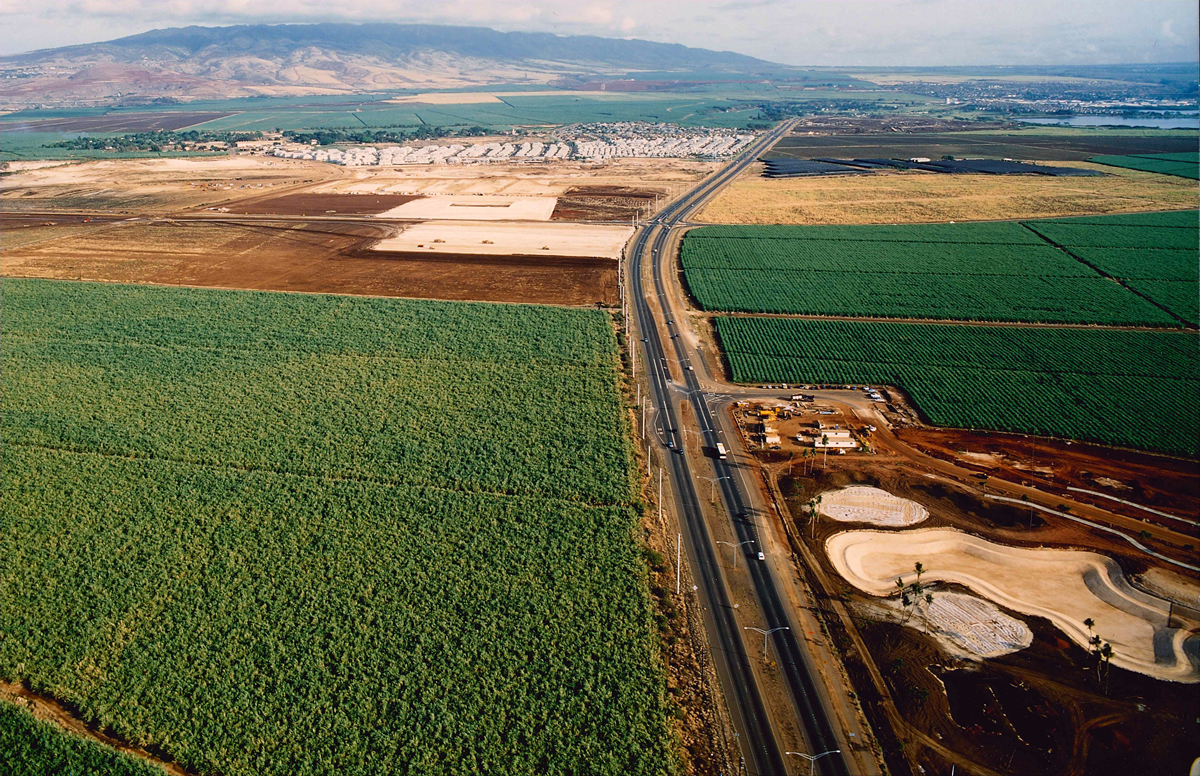 Looking Back
Gentry Homes Ltd began building in Hawaii in 1968 with its first community on the windward side of Oahu, Ocean View Estates. Several others followed and in 1979 Gentry began work on 510 acres in central Oahu known as Waipio Gentry.
As Tom's passion as a developer grew, he continued to develop master planned communities while expanding his commercial and industrial developments which include Kona Marina, Gentry Waipio Business Park and the Gentry Pacific Design Center.
Customer Service
Gentry Homes provides value to every customer through innovative design and technology, quality construction, competitive pricing and superior customer attention. Our core values and mission, established by our founder Tom Gentry, places customer satisfaction as our first priority.
We want our customers to feel comfortable and confident in their decision to join our Gentry community. Each customer is given a "Blueprint to Home Ownership" manual at purchase which details the warranty and maintenance issues that go with purchasing a new home. Gentry Homes recognizes the many questions you may have and stands ready to answer them.
We take all comments to heart and apply them when designing new homes and communities, constantly striving to provide the best in customer care. Our 30 day, 90 day, and 1 year customer surveys give us direct feedback regarding the purchase process and home quality.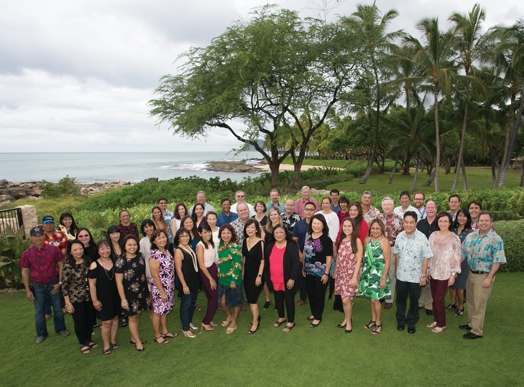 Your family will enjoy a lifetime in a Gentry home with their loved ones
Interested in Gentry Homes?
Get in touch with us today and let us answer all your questions about joining our communities!