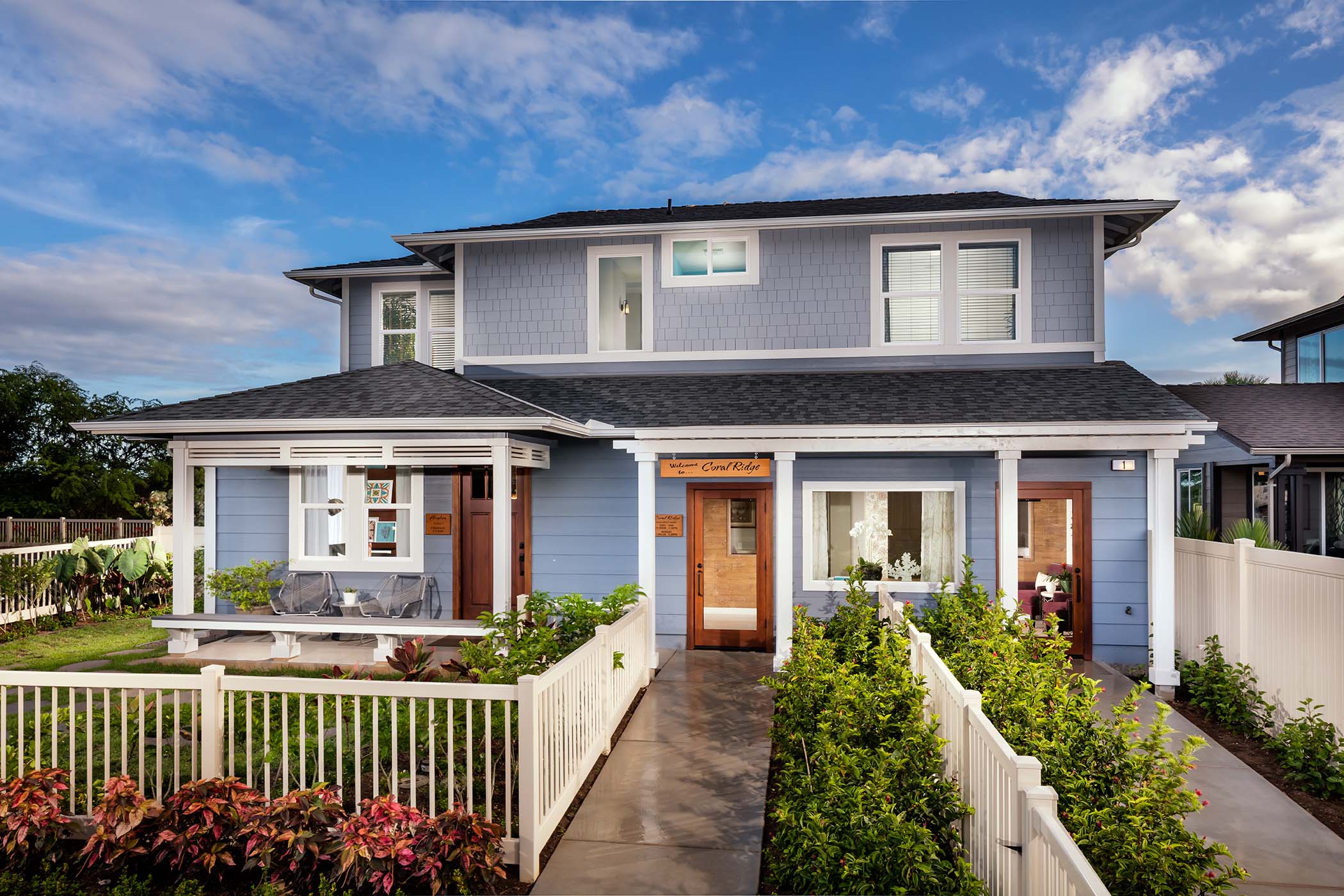 Coral Ridge
Coral Ridge is Gentry Homes' newest single family community located next the Coral Creek Golf Course. At Gentry Homes we pride ourselves on using quality materials and embrace new technologies that will make living in Hawaii more affordable while increasing comfort.
SEAbridge
Hawaii sits in the middle of the Pacific Ocean and is a bridge to many continents. From all points on the compass, people have traveled to Hawaii for its unique climate and location. A cultural mix of East and West make Hawaii an integral stepping stone to a lifestyle not found anywhere else.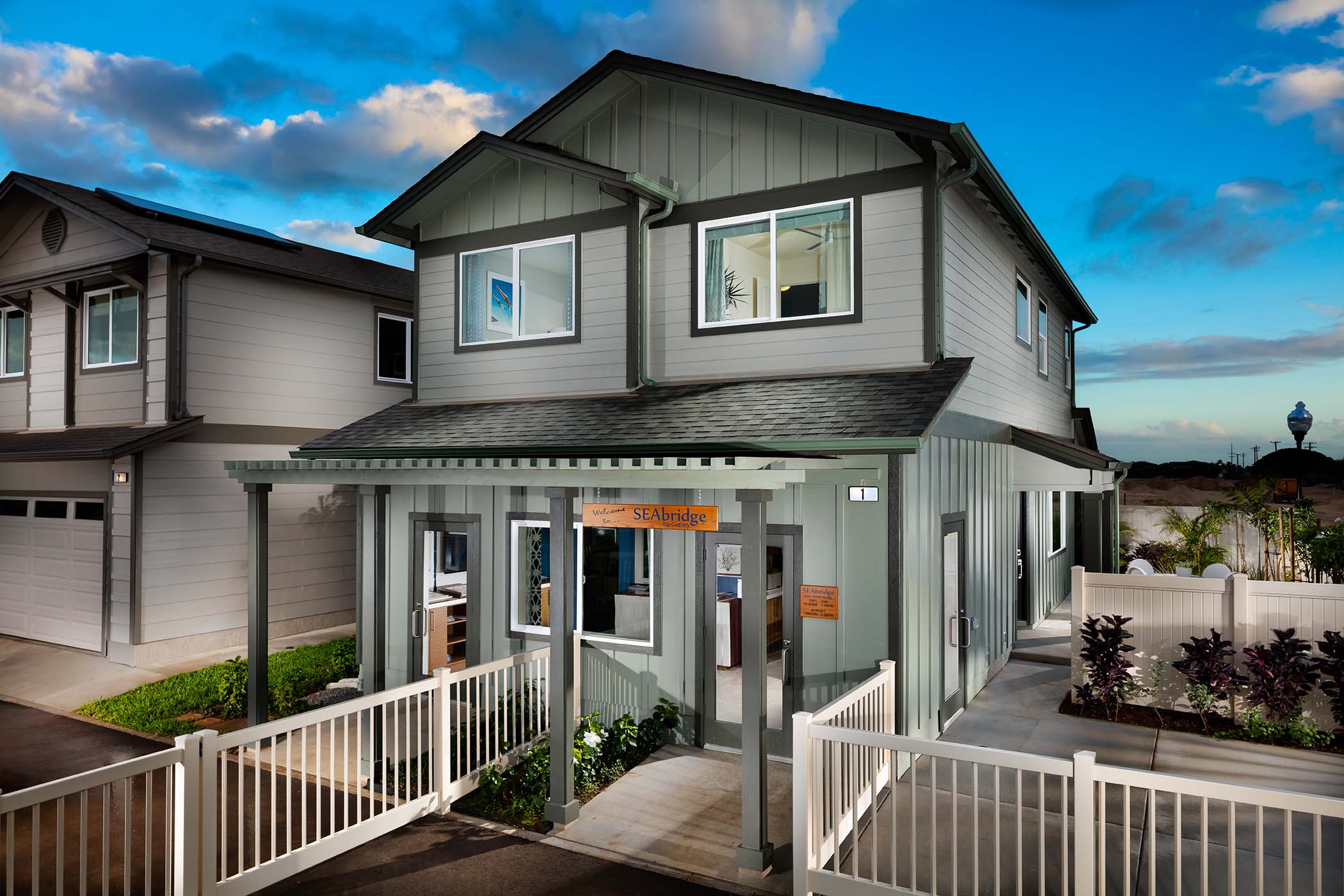 Interested in Gentry Homes?
Get in touch with us today and let us answer all your questions about joining our communities!