Enjoy more than just your new home when you join our Gentry Homes communities! With all the amenities in the Kalaeloa & Kapolei by Gentry area, you'll find everything you need to love your new home and new lifestyle with us.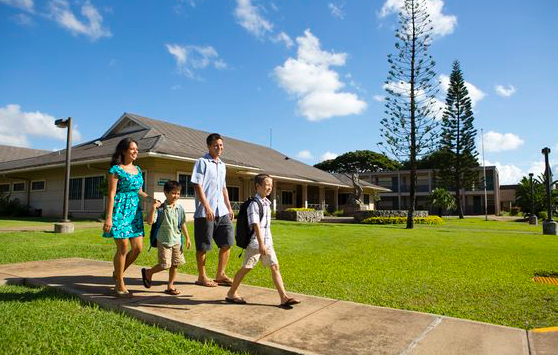 Public/Private Schools
Barbers Point Elementary
Kapolei High School
Kapolei Middle School
DreamHouse Ewa Beach (Charter School)
Kapolei Charter School
Island Pacific Academy
Shopping Centers
Kapolei Marketplace
Kapolei Commons
Kapolei Village Center
Halekuai Center
Kealanani Plaza
Ka Makana Alii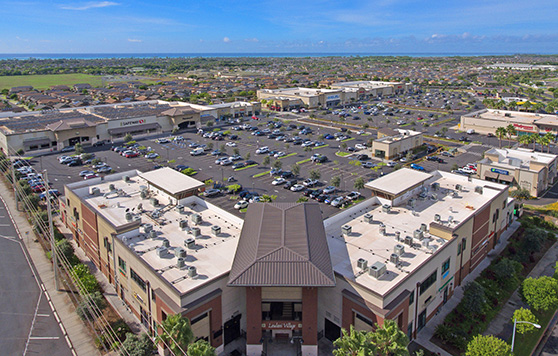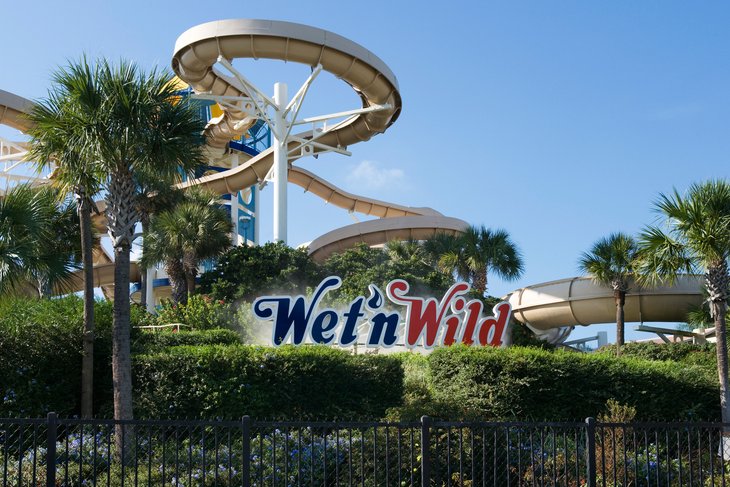 Recreation
Kalaeloa Beach Park
White Plains Beach
Kapolei Regional Park
Kapolei Community Park
Water Park
Activities such as Bowling, Indoor Roller Skating and Soccer
Golf Courses
Ko Olina Golf Course
Kapolei Golf Course
Coral Creek Golf Course
Ewa Beach Golf Course
Ewa Villages Golf Course
Hawaii Prince Golf Course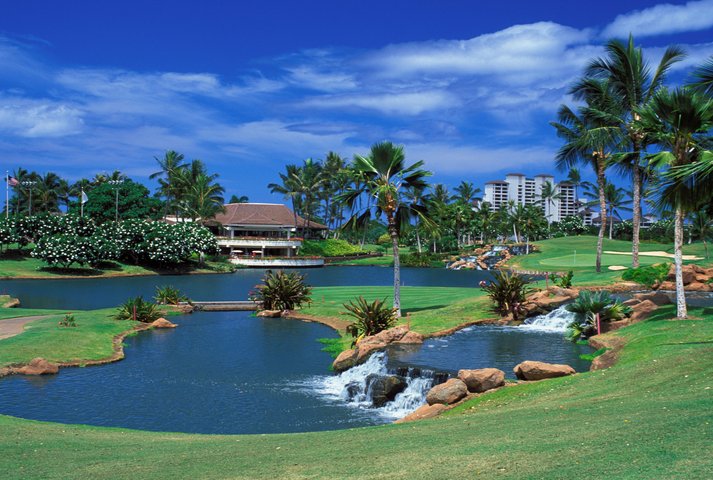 Interested in Gentry Homes?
Get in touch with us today and let us answer all your questions about joining our communities!