Tom Gentry
Original owner and founder of Gentry Homes, Tom Gentry started his successful homebuilding career in 1960. After building and selling several successful communities in Pleasant Hill, Dublin, San Ramon and Concord, California, he brought his new company and family to Hawaii.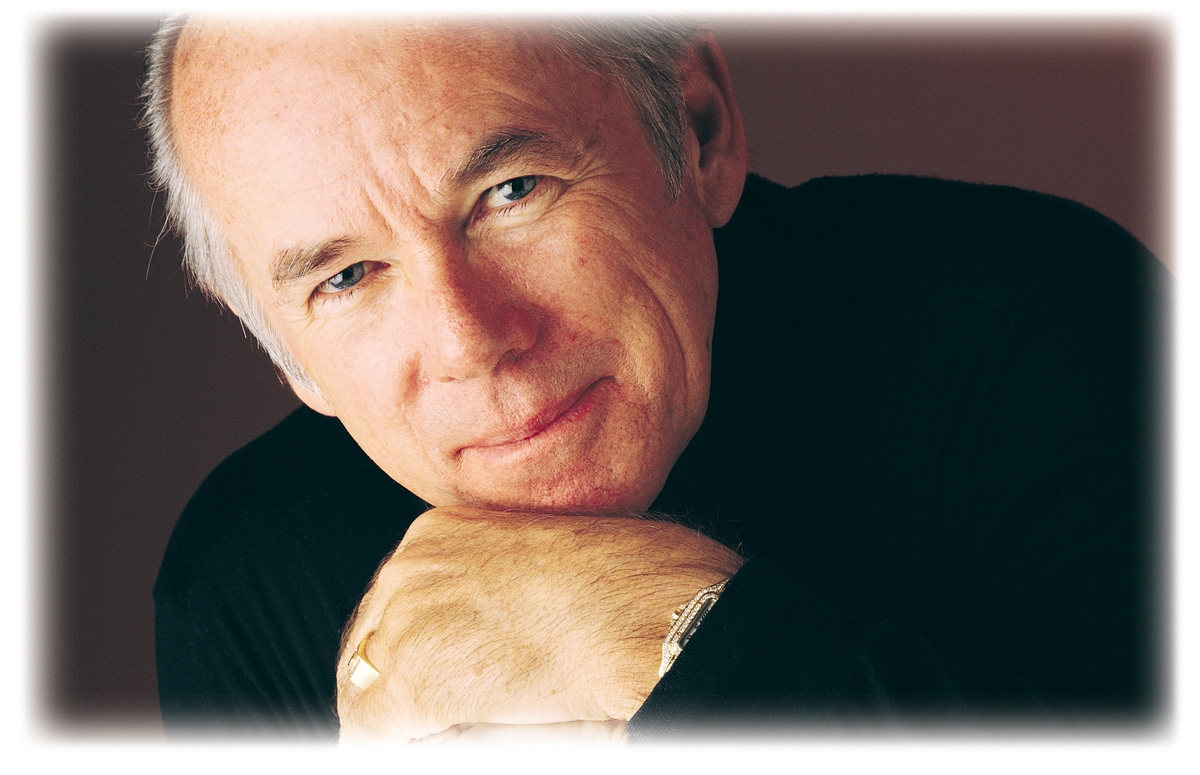 I think my first love is in developing new ideas and going places no one has ever been before
Tom Gentry (1930-1998)
Gentry Homes Ltd began building in Hawaii in 1968 with its first community on the windward side of Oahu, Ocean View Estates. Several others followed and in 1979 Gentry began work on 510 acres in central Oahu known as Waipio Gentry. As Tom's passion as a developer grew, he continued to develop master planned communities while expanding his commercial and industrial developments which include Kona Marina, Gentry Waipio Business Park and the Gentry Pacific Design Center.
As an innovator in homebuilding, off shore speed boat racing, and community design, Tom would have been pleased with the energy saving technology and design that have come to define a Gentry Home. A family owed business since 1968, we hope you and your family discover the difference that is distinctly Gentry "Tomorrow's Home Today".
Interested in Gentry Homes?
Get in touch with us today and let us answer all your questions about joining our communities!